Messages & Podcast
Here you'll find downloads of each of our weekend messages & additional resources.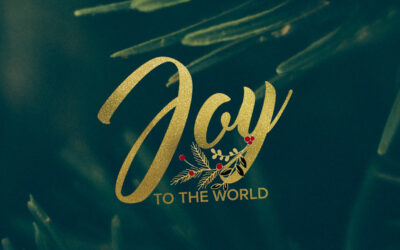 Joy to the World - Part 2 | December 15, 2019 | Pastor Brian Fox In this message Pastor Brian teaches us from 1John 4:7-11. God's love for us was not demonstrated through words- but trough the action of sending Jesus.
read more
Give
Give to support the ministry of NewHeart Church.