Messages & Podcast
Here you'll find downloads of each of our weekend messages & additional resources.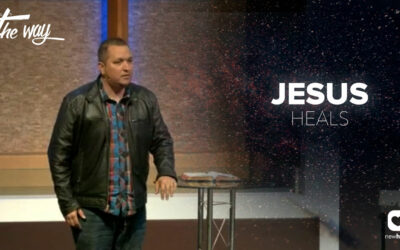 In this message Pastor Brian continues the series In Acts. Today's lesson is Acts 4:1-12. Jesus came to bring healing to the broken, hope to the hopeless, and the Way back to God for all who have wandered and strayed. Today is a gift to you by God to make a difference...
read more
Give
Give to support the ministry of NewHeart Church.