Messages & Podcast
Here you'll find downloads of each of our weekend messages & additional resources.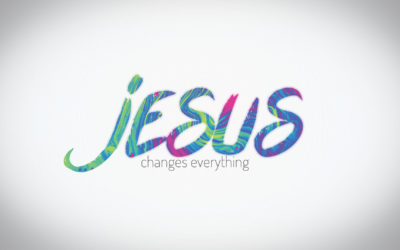 A Blessed Life| Part 29 of our series Jesus Changes Everything - A study in Luke | December 16, 2018 | Pastor Brian Fox | In this message Pastor Brian continues our study in Luke chapter 11 verses 33-36. Jesus wants to transform your life with His power, from the...
read more
Give
Give to support the ministry of NewHeart Church.