Messages & Podcast
Here you'll find downloads of each of our weekend messages & additional resources.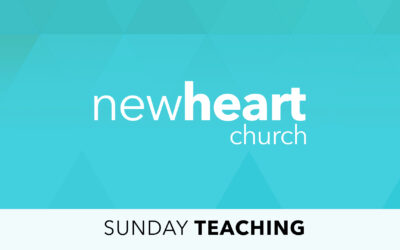 Overcoming Obstacles| February 23, 2020 | Pastor Anna Stebbins| In this message Pastor Anna teaches us from Isaiah 49:14-16. God is aware of every circumstance in your life; He will never forget you!
read more
Give
Give to support the ministry of NewHeart Church.