Kids Church
Connecting Faith and Fun.
Our mission is to build a solid foundation in God so that the next generation can discover the best life God has for them.  Our vision for Kids Church is to be a place where we both share and show the love of God and teach them to do the same!  We believe kids have a great place in the future of our nation and in the church.  It is our job to partner with families to lay a foundation that will positively impact multiple generations with the love of God and love of people.
Nursery/Toddler
Ages 0-2 years
Our nursery provides  a loving and age appropriate atmosphere where your babies and toddlers will be cared for and experience the love of God. They will discover and learn about God through music, stories, and other engaging activities that will help families lay a spiritual foundation for their little ones.
Kids Church
Grades: Preschool-5th
Our Kids Church is all about connecting faith and fun so that Kids can encounter God in a real and meaningful way! We take them on an adventure through the Bible, teaching them the story of God, and how they can find their place in His great story.
Upcoming Events
[ai1ec cat_name="kids" events_limit="4″]
Connect with the Kids Team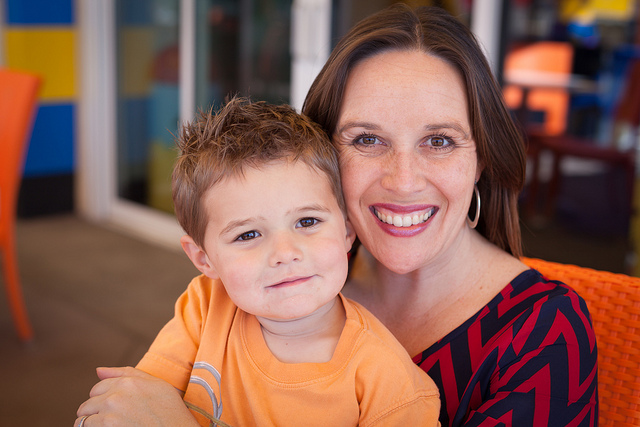 Pastor Rebecca Fox
Family Pastor
Pastor Rebecca's passion is to see all people know and walk in their God-given identity. She specifically feels called to serve: women and families – which go hand in hand.
She desires to connect families into community and give them the resources and support to lead their families in such a manner. In addition to families, Rebecca has long had a passion to lead lost and hurting women into the arms of our loving Savior, that they may receive hope for a new life, healing from past hurts, and restoration in relationships with both God and others.
(pictured with her son Ethan)