Get Connected
We're so glad you're here—use this form to help us connect you with the NewHeart family.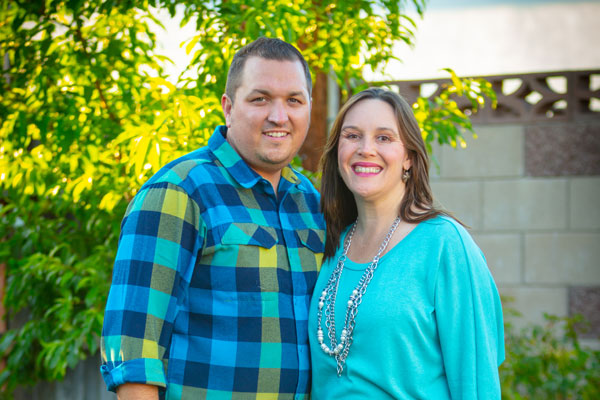 We're so glad you're here.
On behalf of the many people that make up NewHeart, we want to welcome you here (and welcome you to join us at one of our gatherings). NewHeart is a community of normal, ordinary people just like you—people who don't have it all figured out, and aren't perfect—but we're trusting in the extraordinary power and love of our savior Jesus Christ—and our lives have been changed by His love and grace.
We'd love to connect you with this awesome church family—and would love to help you find your fit here at NewHeart. In addition to our weekend gathering, we also have Community groups that gather around the Simi Valley (and beyond), as well as other points of connection.  If you'd like more information, or have any questions—we'd be happy to help.
Thank you for visiting—and we look forward to meeting you personally.
Your friends,
Pastors Brian & Rebecca Fox