Messages & Podcast
Here you'll find downloads of each of our weekend messages & additional resources.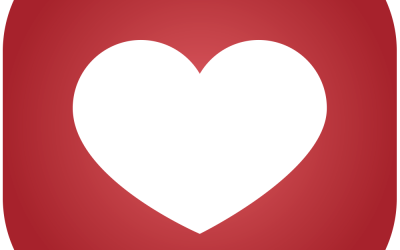 Did I Make A Mistake?| August 4, 2019 | Pastor Anna Stebbins | In this message Pastor Anna teaches Jesus wants to transform your life with His power, from the inside out. Pastor Anna discusses what it means to truly follow Jesus.
read more
Give
Give to support the ministry of NewHeart Church.