NewHeart is a community of followers of Jesus where you'll find an easy-going environment; you can come casual and experience an engaging message that you'll be able to apply to your life on Monday. Come as you are!  Learn More »
We'd love to see you at our Weekend gathering this Sunday at 10am. We meet at 4200 Township Avenue, Simi Valley CA 93063. Need directions?
Our Kids Church is all about connecting faith and fun so that Kids can encounter God in a real and meaningful way! Kids Church is designed for kids of all ages—from birth through 5th grade.  Learn more »
Experience NewHeart
Ready to get connected here at NewHeart? See all the ways you can get connected to other people here at NewHeart Church.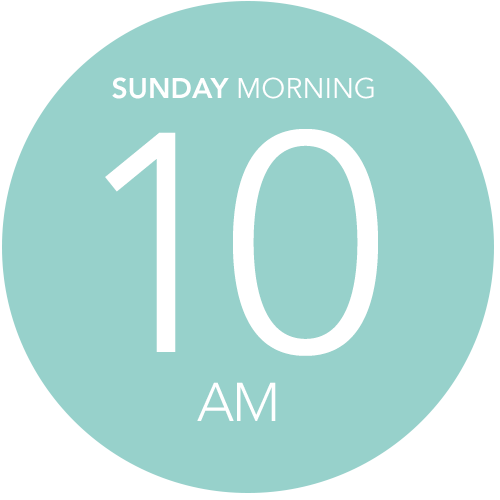 Blind Faith| Part 9 of our series Jesus Changes Everything - A study in Luke | June 17, 2018 | Pastor Brian Fox| In this message Pastor Brian continues our study out of Luke 7:1-10. A word from Jesus can change everything.
read more